Outdoor Taxi Top LED Display
Taxi Mobile Advertisement
Signmirror taxi top advertising signs consumes 100W on average, brightness is adjustable intelligently by the built-in brightness sensor. Precise power input technology allows red and blue diodes powered separately by different voltage. As a result, Signmirror taxi top led screen is 50% less than traditional LED display power consumption.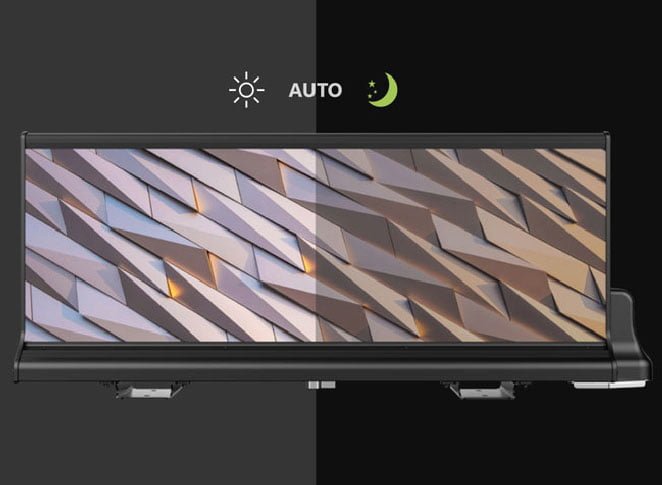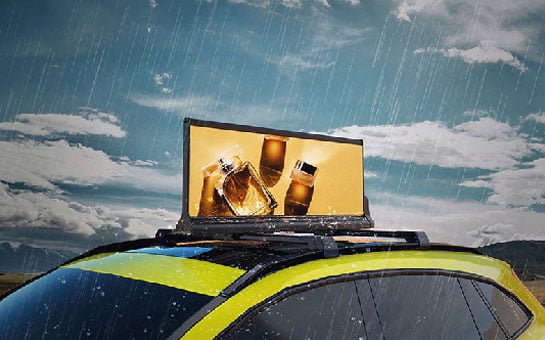 Signmirror taxi roof LED display is a new mobile media platform that could display advertising and news coverage. Different from traditional media, Signmirror car roof top display is able to switch advertisings intelligently according to location and traffic information through the built-in GPS module.
Slim and light architecture, Signmirror taxi top advertising LED display cabinet weighs only 13kg.The thinnest part of the cabinet measures only 3.3cm, aerodynamic design results in low wind load.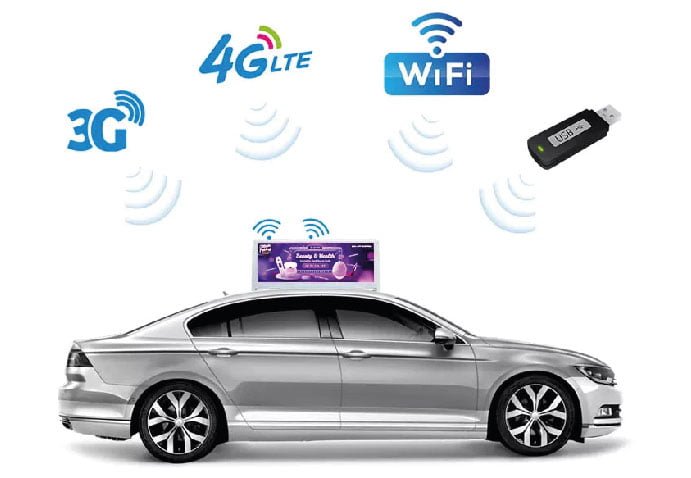 Auto brightness, save power consumption
Consumes 70w on average. Brightness is adjust intelligently by the built-in brightness sensor. During daytime, brightness is automatically increase up to maximum brightness. During nighttime, brightness is automatically decrease to save energy. OLED information display
GPS:Speed, longitude, latitude, altitude, gps number
Display: Brightness, temperature, total time, uptime
Controller: Card, ID, IP, pixels
Customer's needs can influence the selection of colors.