Welcome to SignMirrors
SIGN MIRRORS creates long-lasting impressions with distinct ambiance. Discover how and where to use this premium mirror TV with endless possibilities. From luxury hotels, marketing pitches and advertising, to spas and many more, SIGNMIRRORS is the most versatile mirror TV for hospitality solutions.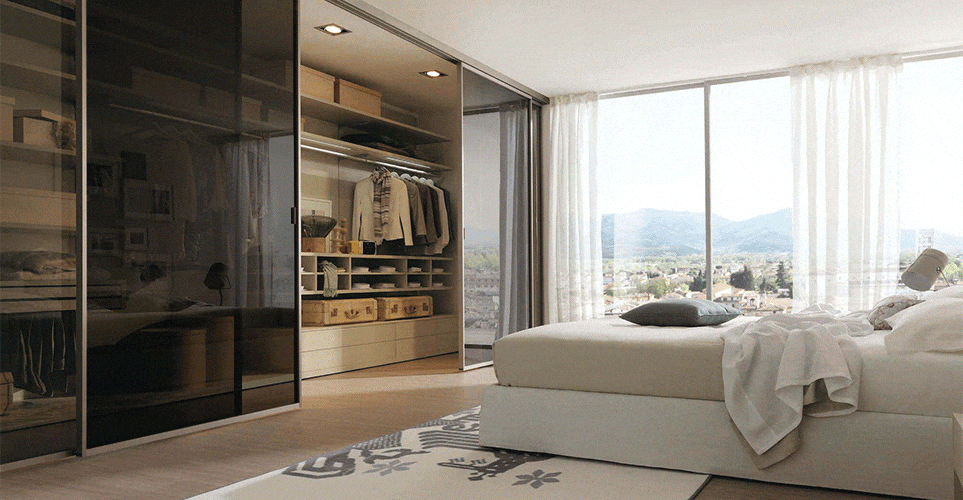 Vanishing
TV
Leave a lasting impression with Signmirrors. A mirror when turned off, but changes into a beautiful showpiece when you want it to. Your house has never been more stylish.
The Most Versatile
Mirror TV
Signmirrors is the most versatile Mirror TV in the market. It comes with endless possibilities. It is perfect for in the Bathroom, Office, Gyms and many more locations. With Signmirrors, any space will come alive.
Where to use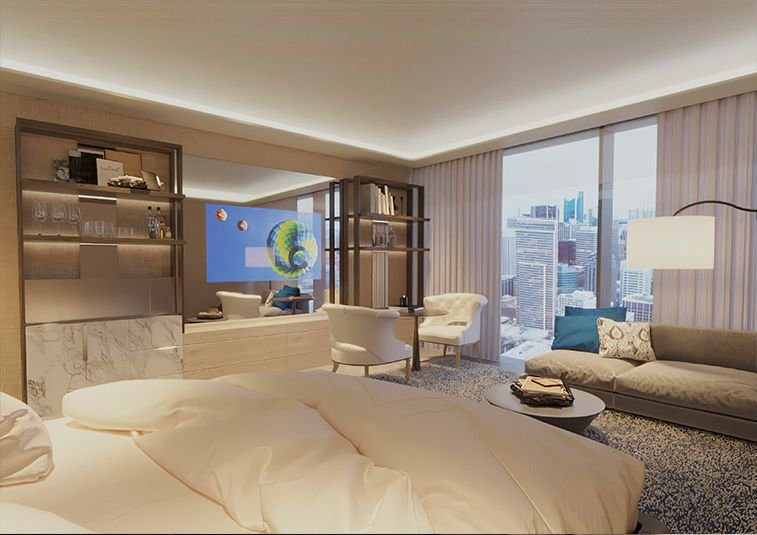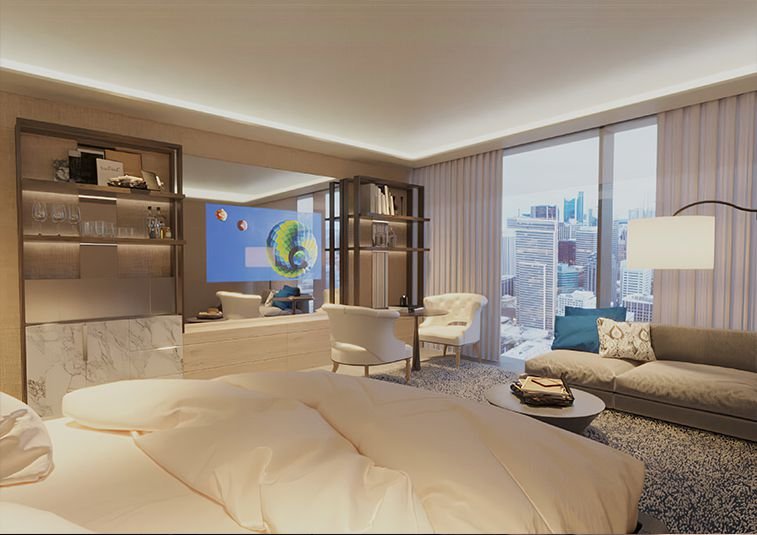 Bedroom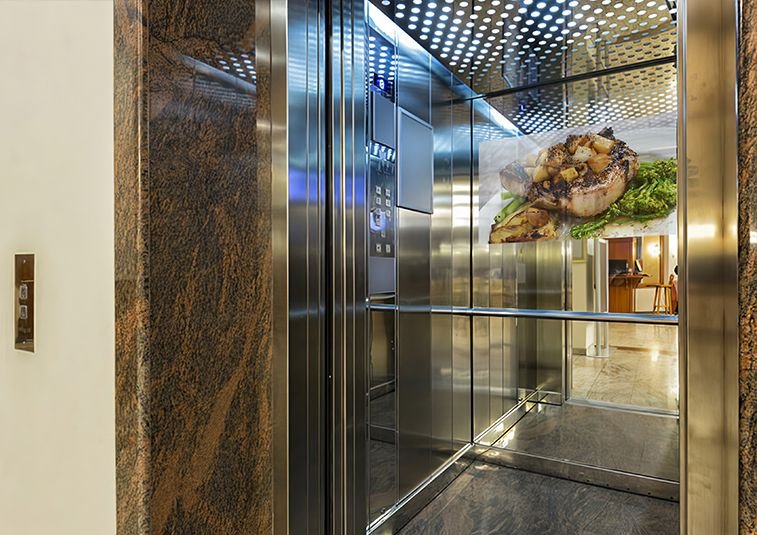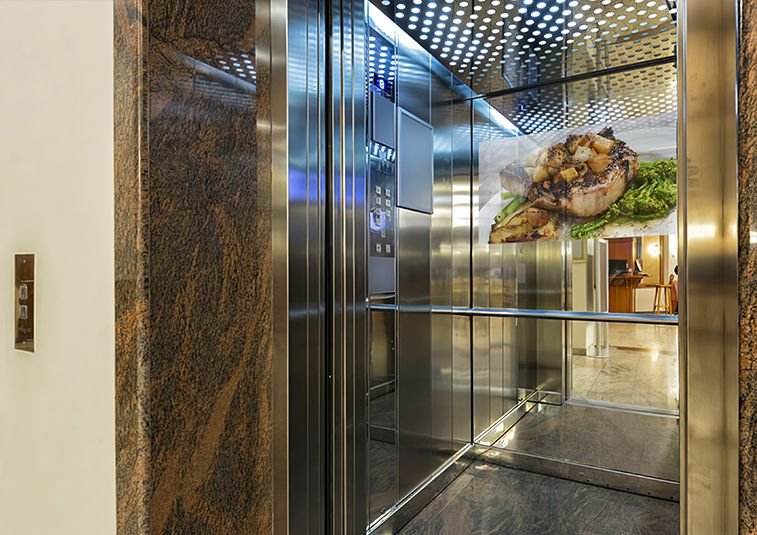 Elevators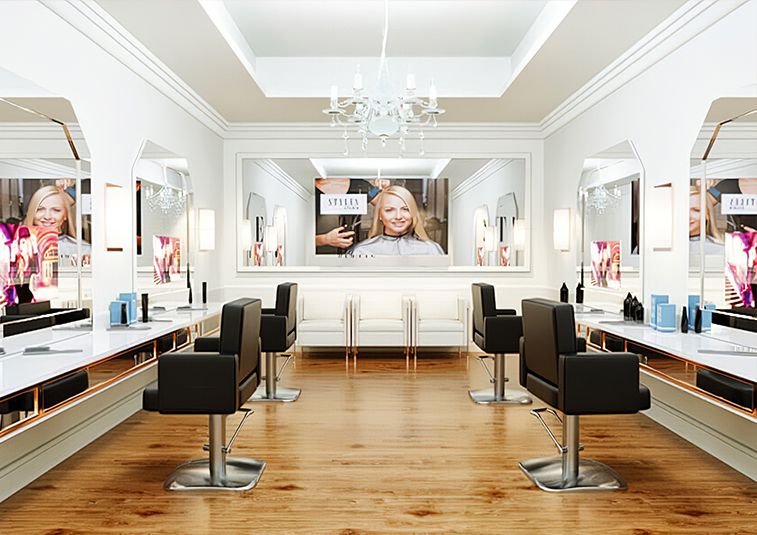 Saloons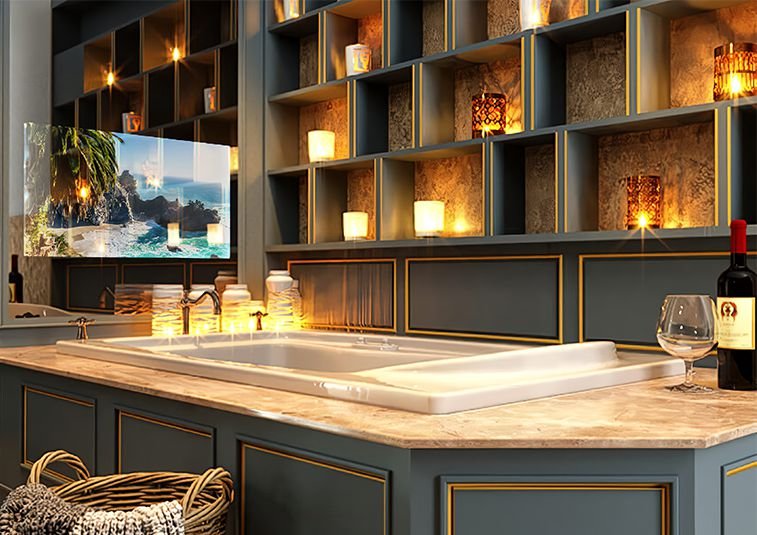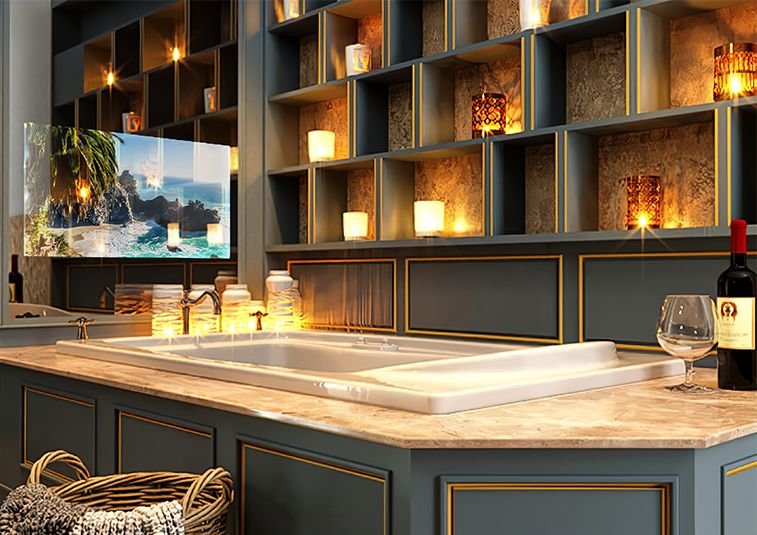 Bathroom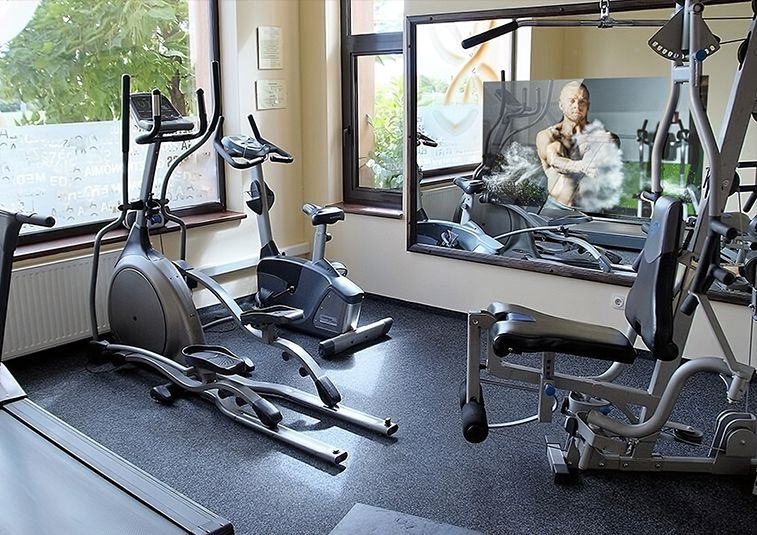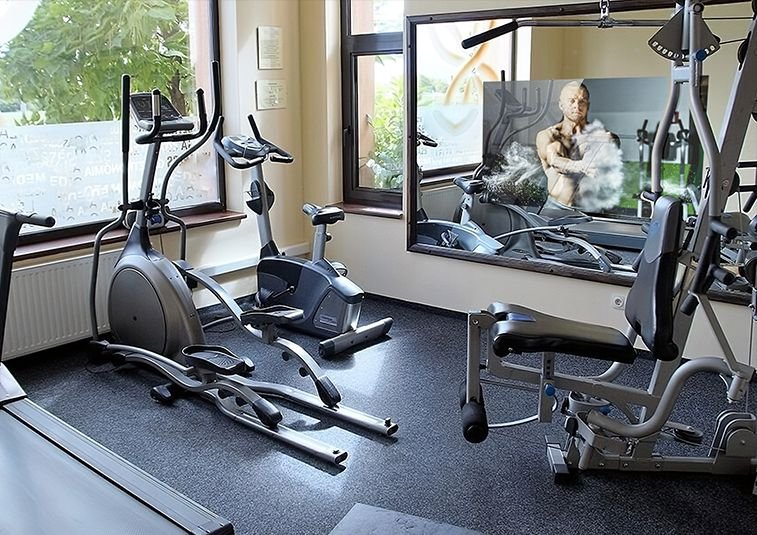 GYM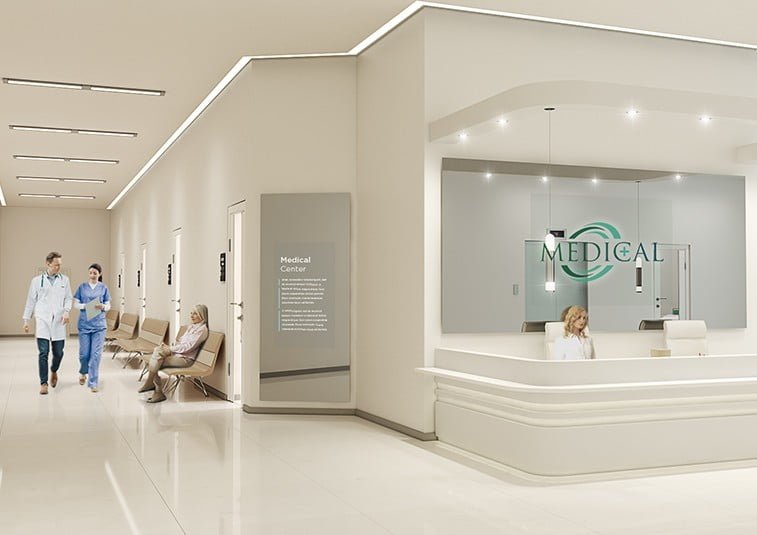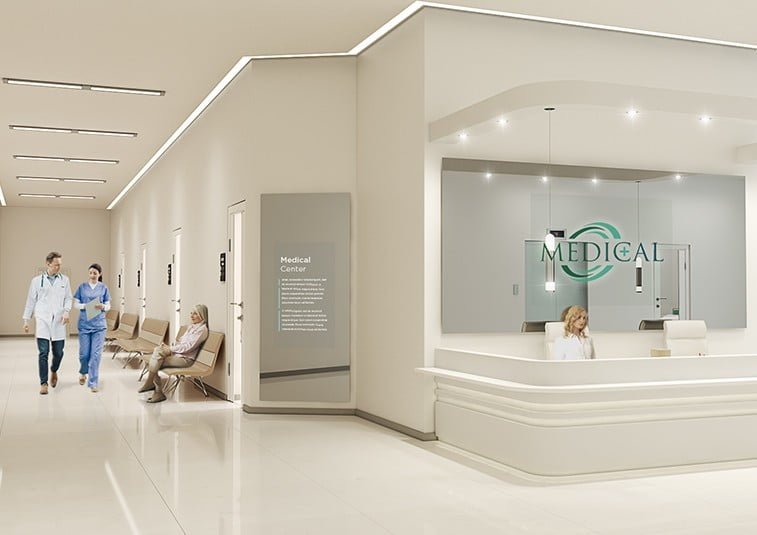 Hospitals
We stands out with its Premier Mirror TV Technology. It comes with endless possibilities, SIGN MIRRORS is made to measure and offers many customization options that make an elegant and functional mirror TV. You can design it, customize it, and enjoy a crisp and clear vanishing Mirror TV. Choose your TV screen size, mirror glass type, frames, mounting options, and a lot more.